Join us
CellMark was created with the idea of having a flat organization and engaged employees focused on business, integrity and respect. Over the years, we have expanded into new markets and business areas, while striving to maintain our core values. With an entrepreneurial spirit, strong work ethic and a dynamic mindset, CellMark has evolved into the global player it is today. This structure helps us continuously guide and service customers. If you believe in our vision, share our values and would like to work with international trade and business development, welcome to join our global network.
Workplace & Culture
We believe sustainable business growth is all about people, and the relationships and partnerships we cultivate.
Our vision—to surpass expectations—energizes all who work here. Our diversity, comprehensive skills, knowledge, experience and passion enable us to offer a broad range of world-class sales, marketing, logistics and financial services.
Our professionals empower each other to be creative and decisive. We build strong, agile global teams that align toward common goals. We care about each other, our business partners and the communities in which we work and live.

No matter which CellMark office you join—in any corner of the world—you will become part of our established culture and committed to surpass your own expectations, as well as those of our business partners.
Committed to Creating a Better World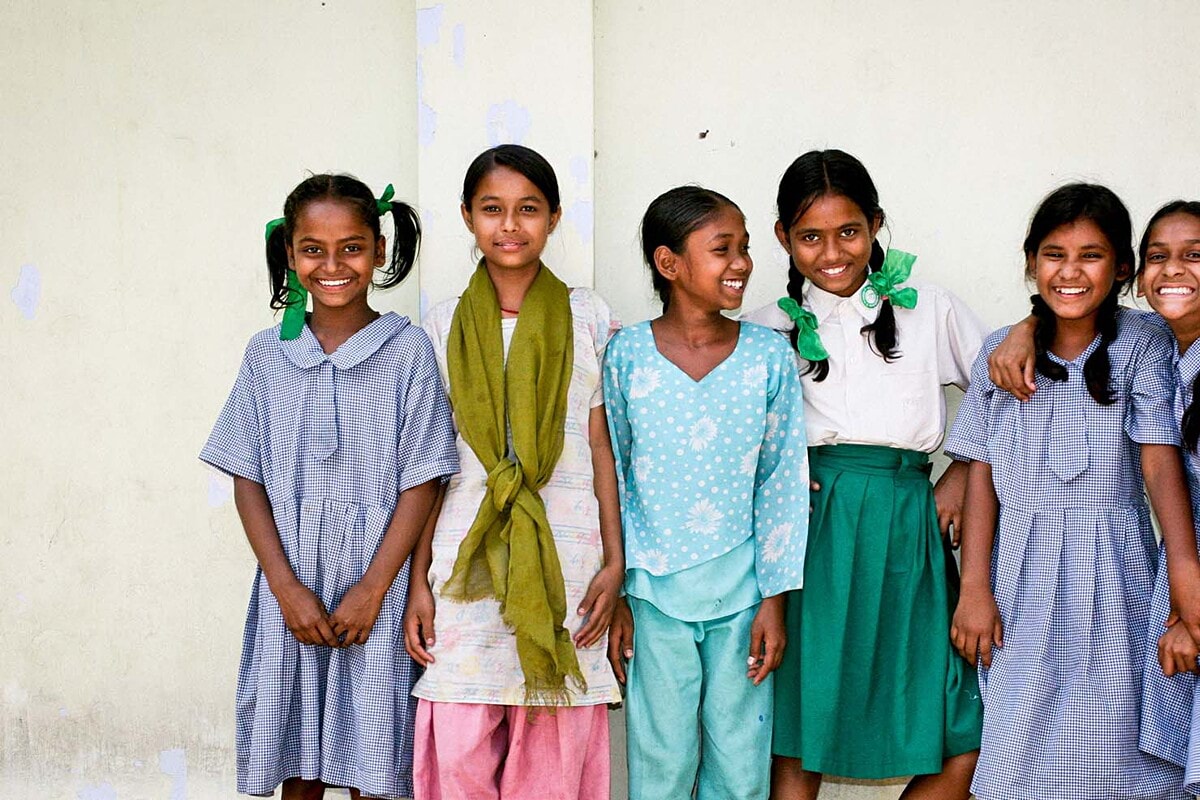 PaperSeed Foundation
CellMark believes in the power of education to break the cycle of poverty. It is due to this fundamental belief that CellMark provides financial support for all of the PaperSeed Foundation's operating and administrative expenses, allowing 100% of donations to benefit projects directly. PaperSeed's grant-making philosophy empowers individuals to change their own lives in a sustainable way, with the support of CellMark and business partners. To date, the PaperSeed Foundation has changed the lives of over half a million children and young people around the globe. Read more.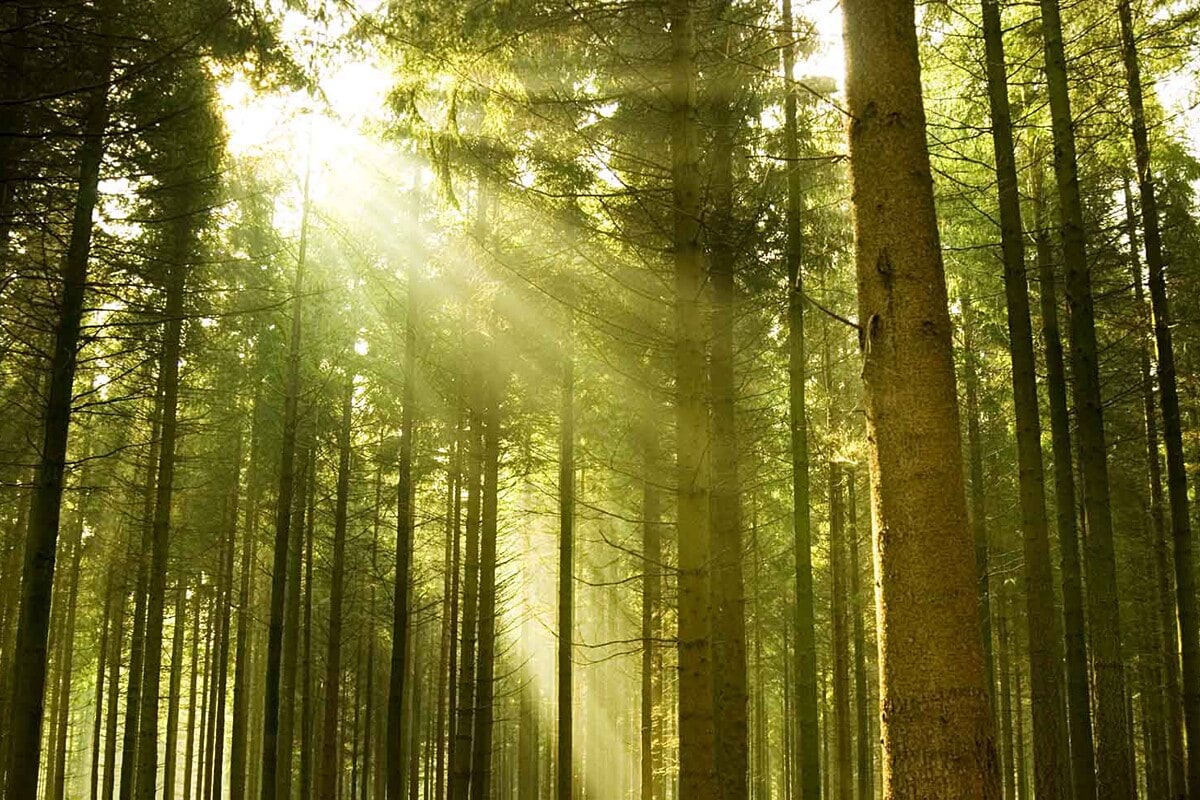 Sustainability & CSR
CellMark recognizes that a healthy environment is fundamental to our business. As such, we respect and comply with local legislation and environmental regulations in our global operations. Additionally, we are signatories on the Paris Climate Accord and work to support the Sustainable Development Goals. We help global companies benefit from clean burningfuels and provides various recycling services and operates more than a dozen sorting centers around the world.
Read more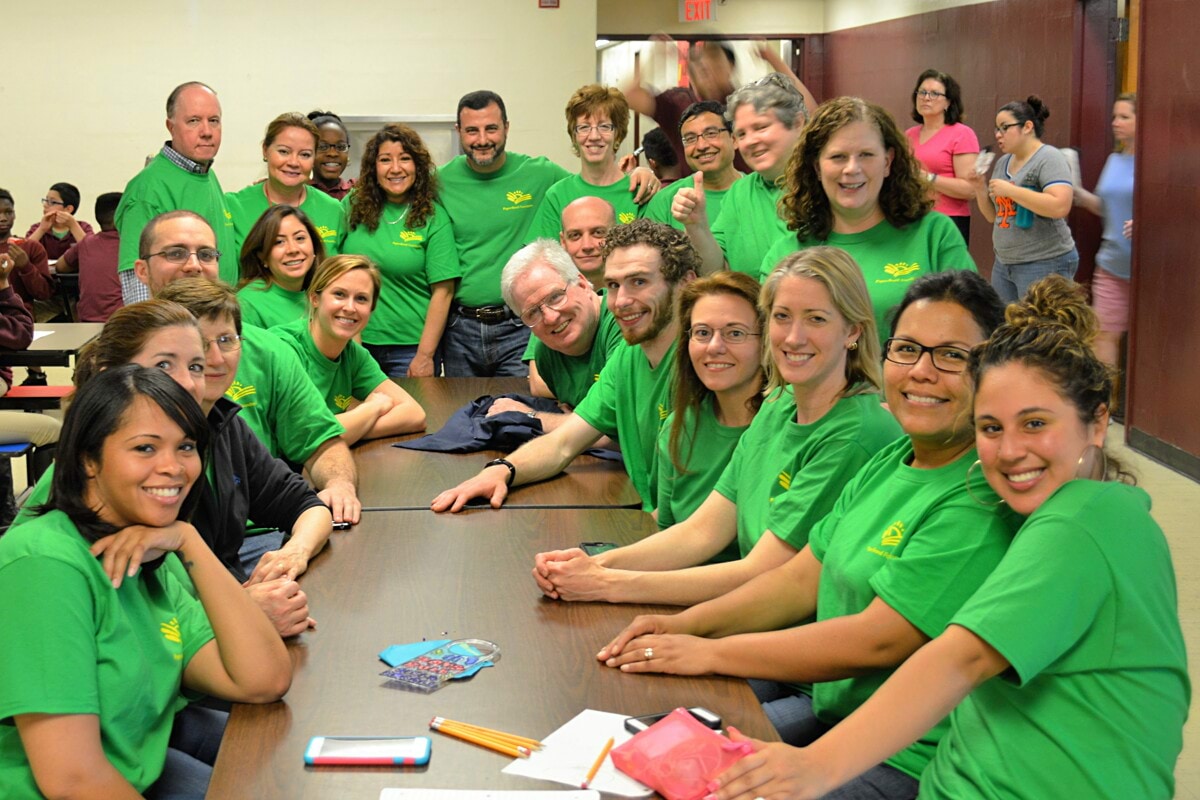 CellMark Cares
Our employees are outstanding volunteers and community leaders who do exceptional charitable work. CellMark people all over the world lead and participate in local and regional fundraisers for the PaperSeed Foundation. They also plant trees, tutor low-income children, organize waste-reduction drives, conduct mentorship programs, and much more. Employees who have been with the company for over 1 year also have the opportunity to direct a $200 donation to a charity of their choice each fiscal year. Read more
About CellMark
CellMark is a privately owned independent marketing and supply chain service company facilitating trade and business development across multiple industries. We run six international divisions in Pulp, Paper, Packaging, Recycling, Chemicals and Basic Materials. We have also grown operations for plastics and biomass for energy.
Through our network of experts in 30-plus countries, we provide a full suite of services: sourcing, sales & marketing, finance, logistics, regulatory compliance, business development and, in some areas, research & development and custom manufacturing.

With our vision, Surpassing Expectations, we commit to improve every day, supporting our clients in every action that we take.

Already working at CellMark?
Let's recruit together and find your next colleague.