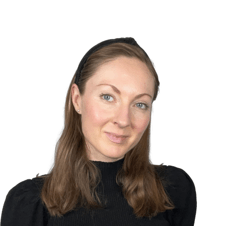 Fredrica Olsson
Information & Media Coordinator – Business Support Functions
I started working at CellMark in January 2018 after being advised about the job opening by a friend. I already knew the company and did not hesitate one single minute to apply.
To work with communication and marketing in a global company is extremely fun. My tasks are very varied and they let me use a lot of creativity in my daily work. My colleagues are amazing and the atmosphere at the Gothenburg office is so good!

Outside of work, I spend a lot of time with my beloved friends and family. I love to workout while enjoying nature, so outdoor walking and running are two of my favorite activities. It makes me happy and helps me to keep my energy level up.